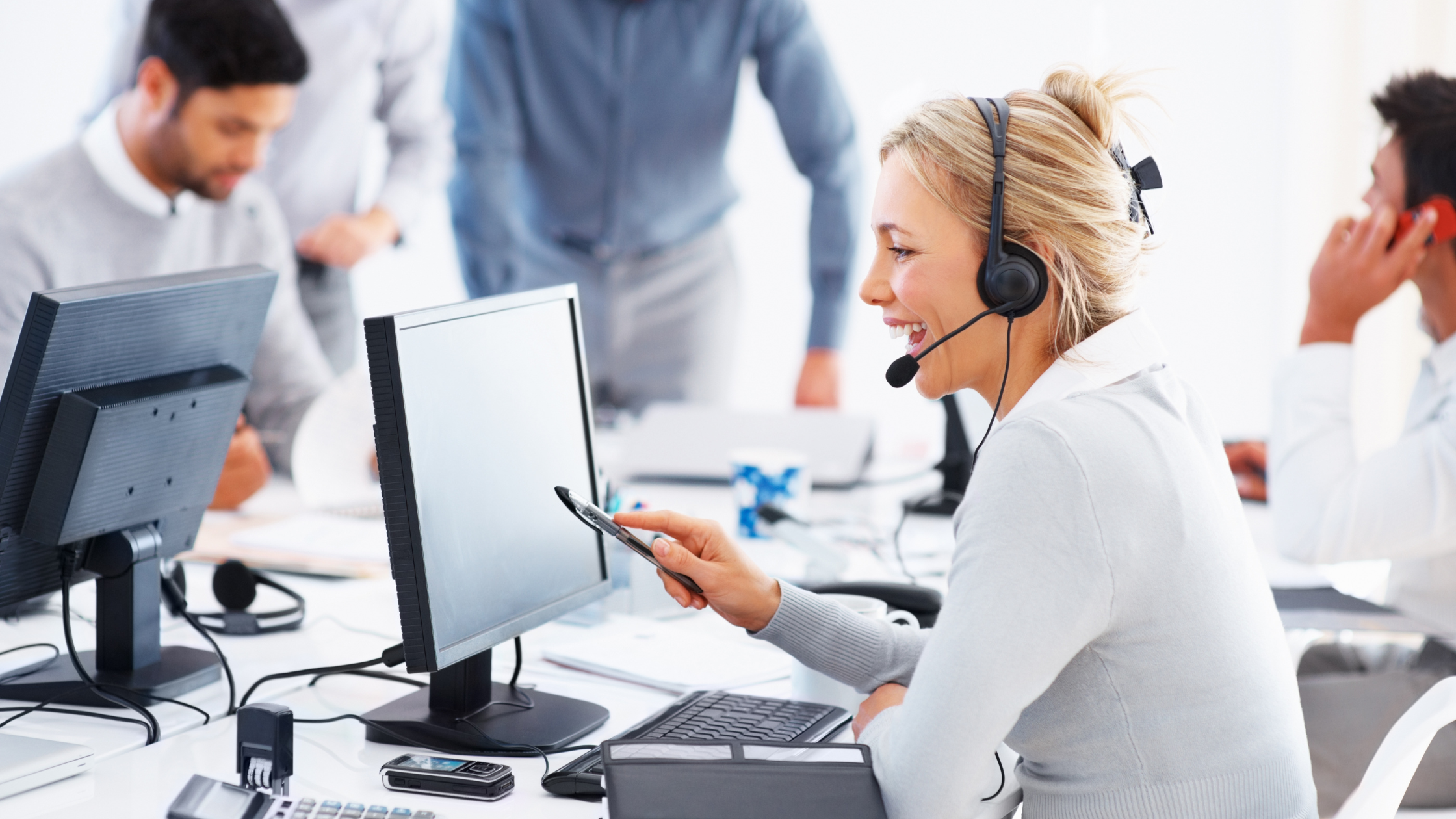 The Candidate Journey
Changing your job role or career is one of the most stressful things you can do. Our team is here to support you through every step of that journey, ensuring you are kept fully up to date throughout the process. Whilst taking a compassionate approach to helping you on your hunt for a new challenge, Careersolve will put every effort into guiding you in the right direction. Whether you are not sure where to start, how to write a CV, which career path you want to go down, or if you want a completely new role, we can help!
Start Your Career Search With Us Now
Our aim is to offer an honest, ethical and approachable service to all our candidates.
Our goal is simply to provide the best possible service to our candidates communicating with them, every step of the way. We are transparent in our approach and aim to exceed expectations at all times. If you are looking for a new role then please get in touch!