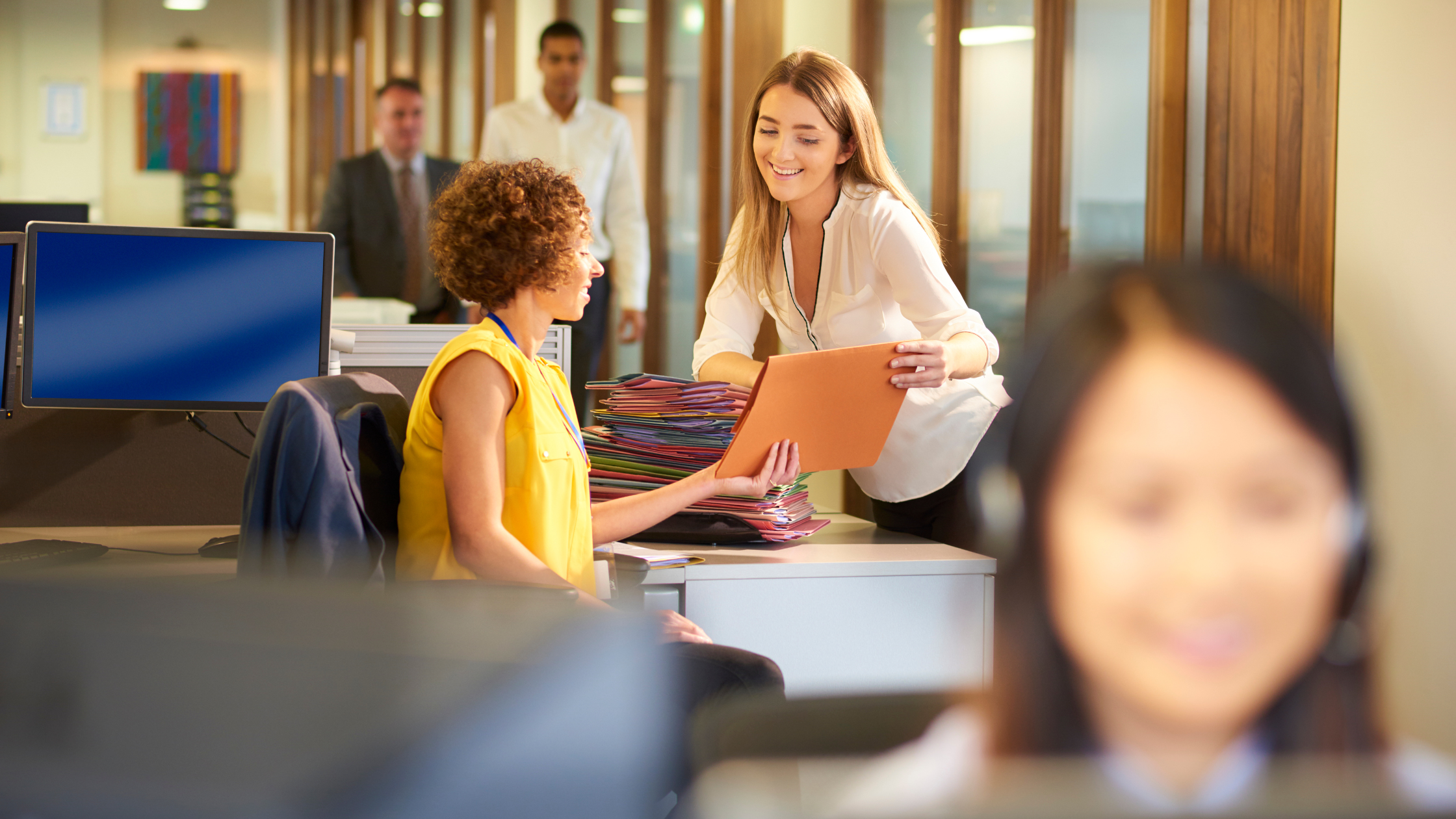 The Client Journey
Adding to your team is more than posting a recruitment advertisement, it is about filling the role with the right person. People fit is paramount and with this in mind, Careersolve will work with you to ensure that we have a clear and accurate understanding of your requirements.
We Make The Extra Effort
To build long lasting relationships with our client base.
Our goal is simply to provide the best possible service to clients, communicating closely, every step of the way. We are transparent in our approach and aim to exceed expectations at all times. If you have a vacancy then please get in touch!